Hey, welcome to my website.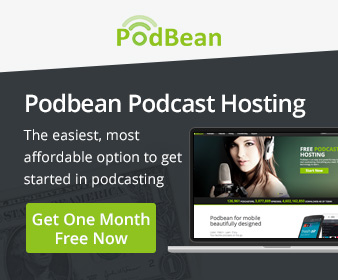 Well, this sounds like 1990, right?
I'm an audio person that likes to work on the internets. I've been in audio since my childhood, I've worked on different radio stations as a speaker and as a moderator of different radio shows. This allowed me to learn from the best in the audio business and now I create my own podcasts.
The one that I spend most of my time is time4marketing.com, go and check it out.
I want to learn about you, about your podcasts and about your problems in podcasting. This is why I have this webpage.
Here is a picture of me in a radio recording studio, years ago (data on the photo says it was taken in 2010). This is an alternative radio in my hometown, where I had my own radio show for a couple of years. You can see two guests behind the microphones and myself standing in the back.
I've used all the experience I got from recording in radio studios to go on and produce podcasts. And to share my advice with you.