We are currently looking for: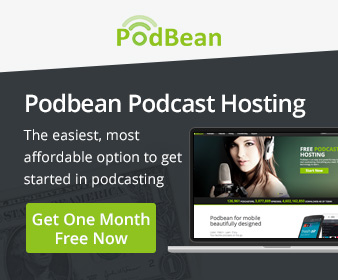 Who are we
We are a small company that likes to create podcasts and loves to educate others about podcasts. We publish written content on this webpage and we are looking to expand the quality and quantity of the content that is currently present on the website. And when I say "we" I mean I, myself, Peter.
We are also producing podcasts for our clients, companies that have their own blogs or other content marketing platforms and are looking for someone to translate their blog articles into podcasts.
As the business is growing, I need support on two different levels and am looking for help. Please fill out the form provided and I'll get back to you.
Junior audio editor
Part time content creator