This is not my first post on the best headphones for podcast (the main post is here), I have analyzed, read, tried out and written about different headphones before. But … I need to update all that because I have found my new favorite in the category of podcast headphones. And these are….. Sennheiser PXC 550 Wireless Headphones.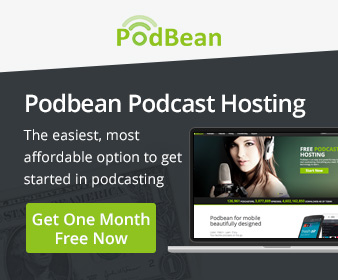 These are wireless, have an active noise canceling function and a microphone that does not make you look like a moron with a microphone. The sound they produce is awesome, no sound bleeding and they are realy gentle to your ears, you can wear them for hours and won't really notice them. You can control the volume and other basic commands (forward, next etc.) just by touching one of the headphones (not that this is important for podcast editing, but it can be for listening to podcasts), and they come with a nice box.
But of course, they are not really the cheapest out there (my review of cheap podcast headphones is here), but they really get the job done. Let's check a couple of technical information about the headphones:
Frequency response: 17 – 23,000 Hz
Impedance: Active: 490 Ohms / Passive: 46 Ohms
Sound pressure level: 110 dB (1 kHz / 1 Vrms)
Total harmonic distortion: <0.5% (1 kHz, 100 dB)
Weight: 227g
The noise canceling is great, they have a specific name for it NoiseGardâ"¢ Hybrid adaptive noise cancelling, adaptive or not, it works great, listening to your favourite podcasts on the way is great with the noise canceling. But this is not the most important feature. These are Wireless headphones that have up to 30 hours of battery life and this is great. In a small home "studio" it is great that I don't have to handle another cable that can be in the way and it is much easier to navigate around.
I don't use the built in microphone for podcasting, but it is good enough to use it for Skype-ing and other phone calls on my computer. For recording, I still use my good old friend Blue Yeti microphone (GET IT HERE).
Here a couple more pictures of the headphones
Allright, I'm going back to listen to podcasts on my new headphones. You can get them here if you are interested, or just stay back in your cave 🙂