So you bought an XLR microphone, but you don't have anything to plug it in? Your computer, of course, only has a USB input? Well, there are a couple of things you can do.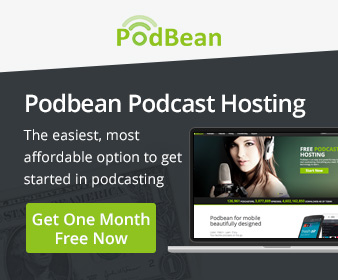 Buy an audio mixer that has XLR inputs (find the best one here)
Buy an XLR to USB adapter (find the best one here)
Let me tell you a bit about my experience on using the XLR to USB adapter, that will tell you that you should probably buy an audio mixer.
Technically, the XLR to USB adapter works. In practice, you can have problems with it. And this is not something new, because we often see problems with USB to XXX adapters. The problem that we see is power. USB can provide some power directly, but it is always limited and because of that only some adapters work, they work only sometimes or they need additional power, that can be problematic. This is why you should probably invest a bit more into your adapter, so that you can be sure that you get good quality and good sound, of course.
As always there are different kinds of XLR to USB adapters, let me tell you about two different ones that I like to use, one of them being the expensive one and the other being the cheap one.
The best XLR to USB adapter
Shure X2U is a really known brand that will allow you to have the best adapter out there. It is not a classical cable adapter without any functions, because the Shure X2U allows you to change the volume of your input, it has a pre-amp and it provides +48V Phantom power to your microphone. And the power option is really important. With this one, you won't really need a separate phantom power Supply as you do with the other one. Also really important, the Sure X2U has a 1/8″ (so the small one) headphones jack with volume control so that you can directly monitor the input, the integrated pre-amp will allow you to control the Gain even better. So all in all this is a powerful adapter that will allow you to use it on most of the microphones.
Cheap adapter (it can still work)
So the cheap adapter option like this one will give you a couple of things. First, you can directly use it. But there are a couple of problems. The first one can be power. The USB power that you get directly maybe won't be enough, especially if you are using a good XLR microphone. This means that you will have to buy a Phantom Power supply (get the best one here). What is this? It is an additional piece of equipment, that will give your XLR microphone the additional power to work. The package is still cheaper than the Shure X2U, and it can work really good, but some microphones will have problems even when you use the Phantom power source. So, if you can, please go and buy the Shure X2U, and if not, try out the adapter and Phantom power combo and let me know how it works.